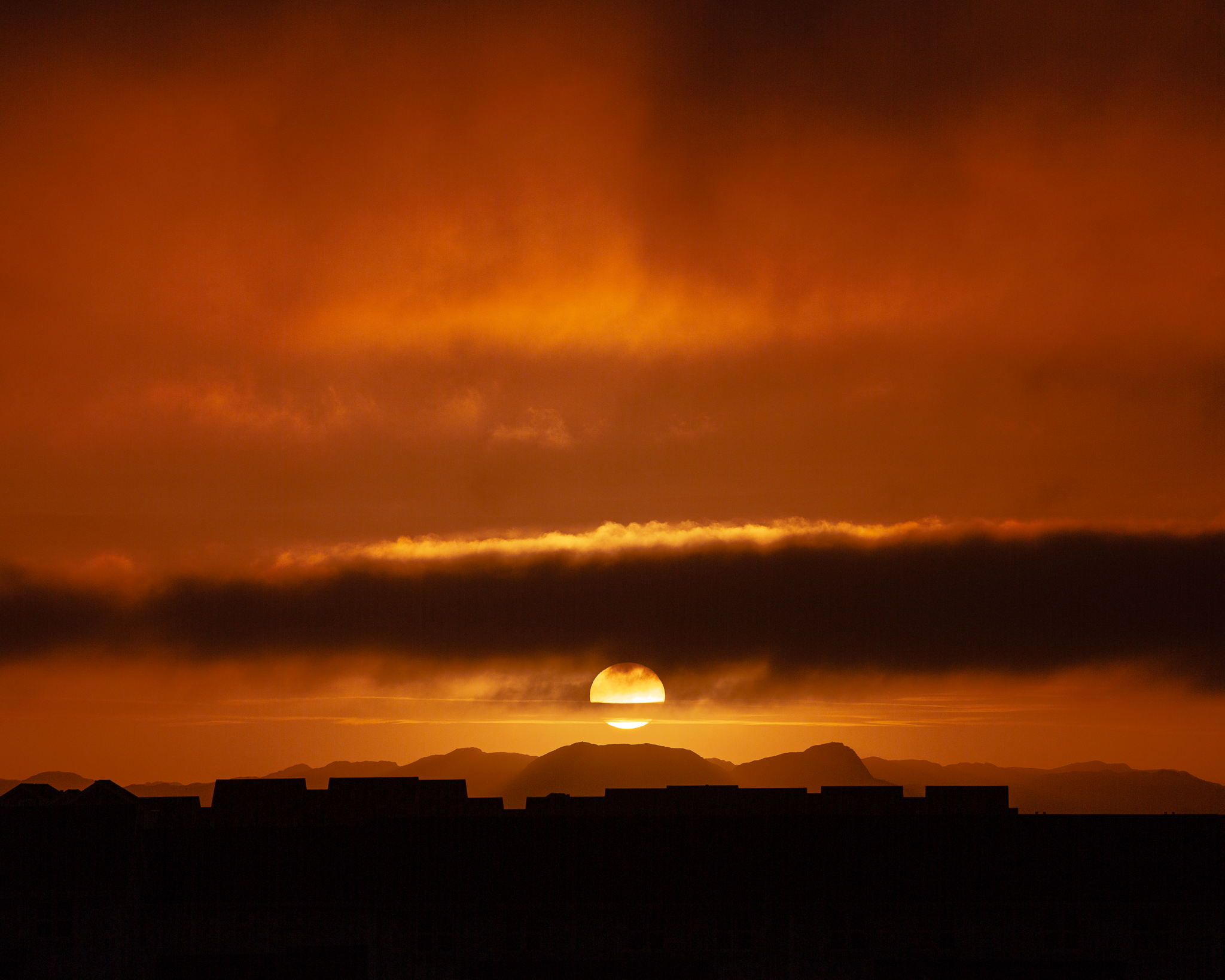 Deadline for applications for 100.000-200.000 DKK is extended to October 15th
The deadline for applications between 100.000 and 200.000 DKK is extend till October 15th. As the applications will be assessed by NAPA's Board. You can expect a response after November 11.
No application deadline in July
NAPAs has monthly deadline for smaller applications the 15th every month. Due to holidays there will not be an application deadline in July. If your project is supposed to start in August or September, we recommend sending your application of up to 99.999 DKK no later than June 15th. 
Click here to read more about NAPA's Cultural Funding Programme.
If you have questions or need help with your application, you are welcome to contact NAPA at napa@napa.gl or advisor Pauliina Oinonen at pauliina@napa.gl / +299 52 02 79.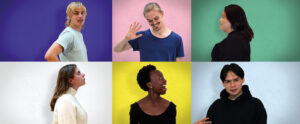 Six young actors meet in a performance at ZeBU, where they in the transition between reality and fiction discuss what being part of the Nordic family means to them – and what divides them.In the theater production Familien Norden, two Greenlandic, two Danish and two
Read more »