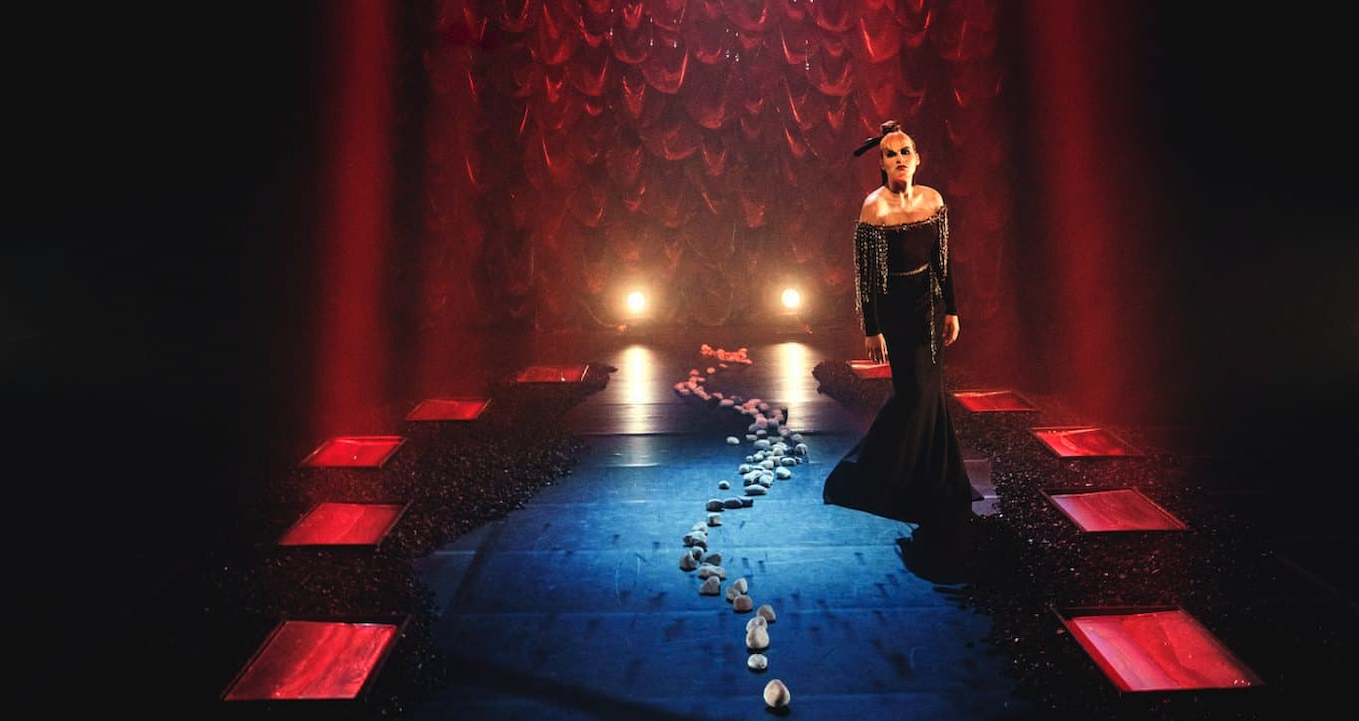 Open call for Indigenous Fashion Week Toronto (IFWTO) to next year's fashion week. Indigenous designers, artists and makers are invited to apply to IFWTO 2022 and you can also apply Naalakkersuisoq for Culture for participation
IFWTO is a biennial multi-platform fashion, craft and textiles festival presenting the most distinct and progressive Indigenous-made works. IFWTO celebrates global Indigenous expression in fashion and the arts and its grounding in Indigenous knowledge, ways of life and storytelling. IFWTO is presented by Indigenous Fashion Arts, an Indigenous-led non-profit arts organization that connects audiences to artistic and cultural expression to celebrate and amplify Indigenous artists and designers.
Indigenous designers, artists and makers are invited to apply to IFWTO 2022. The deadline is May 14th, 2021 and there is a 20 CAD application fee.
You can apply for support from Naalakkersuisoqs Cultural Department if you have an invitation and a confirmation of participation in the event (for applicants with permanent residence in Greenland). The funds are distributed by Naalakkersuisoq for Culture upon application, and based on priorities for all applications. The cultural funds cannot cover the application fee.
Find the application form and more information here
Read more about Naalakkersuisoqs Cultural funds at Sullissivik.gl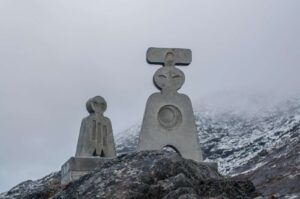 Would you like to try working with art and culture in the Greenlandic capital, Nuuk? Then you are the one we are looking for. NAPA – The Nordic Institute in Greenland is looking for one to two interns who can be part of our team.
Read more »