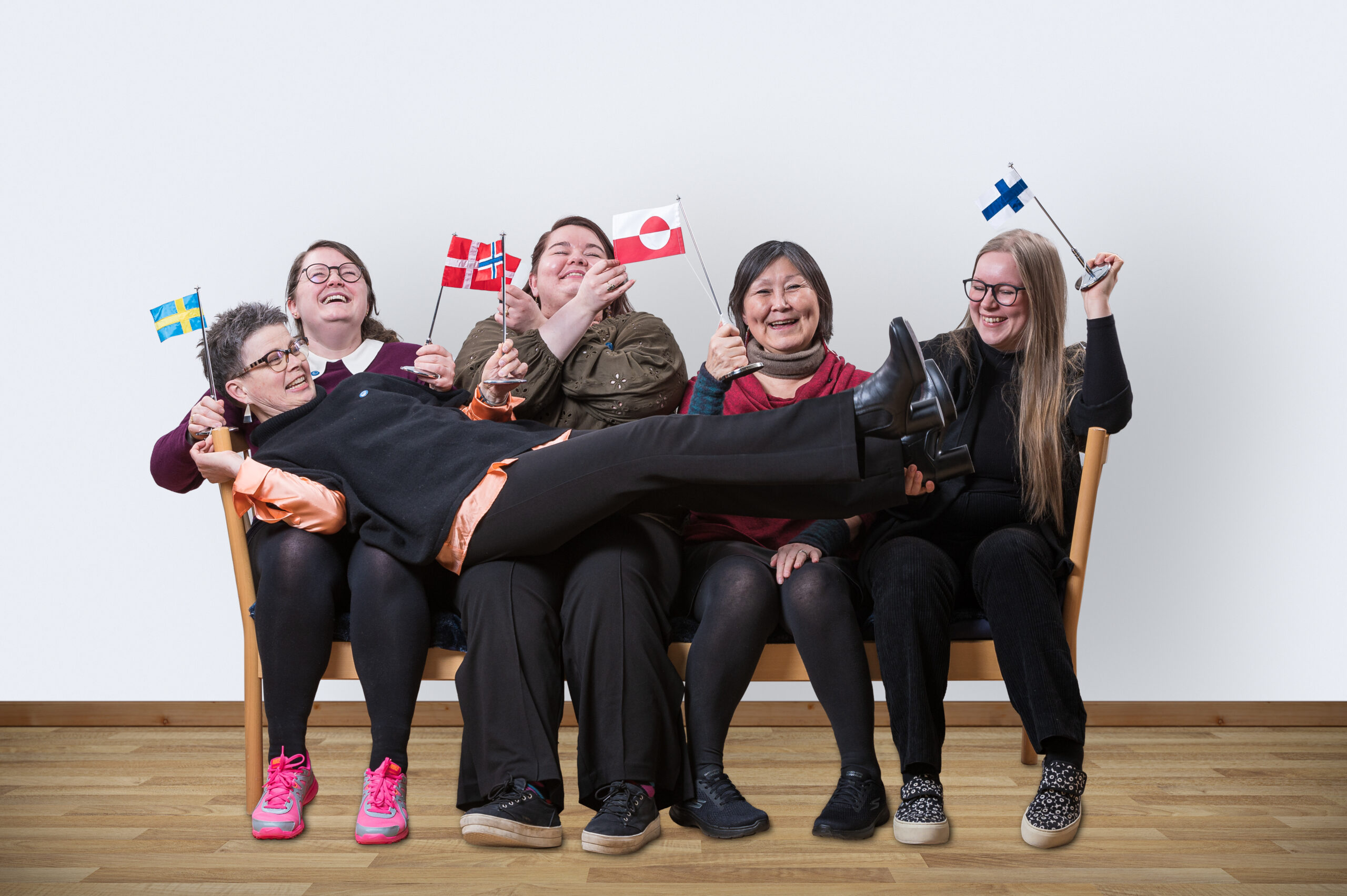 Do you want to further the arctic perspectives in the whole of the Nordic Region? We are a small Nordic institution, under the Nordic Council of Ministers, with four enthusiastic colleagues who would love to have a new colleague! Our most important task is to strengthen the Nordic trust – and we do that in a number of ways.
Your main task is to be in dialogue with stakeholders, both face-to-face and online. You will be responsible for our website, napa.gl, our social medias, and keeping contact with the Greenlandic and Nordic news outlets. You will have to be able to communicate in a way that the arctic perspectives and art, culture and language are visible and spread around the Nordic regions.
We seek you who is/has:
Experience with communication and/or work within journalism
Experience with CMS-systems, preferably WordPress
Experience working with press
Good at communicating with people
An open mind and likes to tell the good stories
Multicultural understanding and good linguistic skills in Greenlandic, English and a minimum of one Scandinavian language
Knowledge of the Greenlandic cultural life is a clear advantage, but not a requirement.
We offer:
Salary according to ones qualifications
Generally good and flexible working conditions, such as:

Flexible working hours
Possibilities of working from home
Paid phone and internet at home
Paid training subscription
The position is in basis 40 hrs/week, but we are open to split the position between two qualified applicants, who both wish to work part-time.
The office is ready for occupation on the 1st of august 2022.
The application, CV, and other relevant documentation has to be in our hands by the 15th of May 2022 – at the latest and mailed together to napa@napa.gl.
Do you wish to know more? You are welcome to write to Anne Mette Gangsøy at amg@napa.gl or call +299 55 02 74, if you have any questions. You can read more about us at Napa.gl.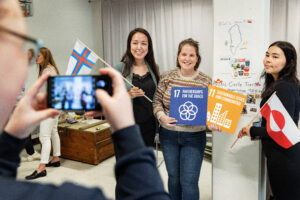 The picture shows Karen Olsen-Lyberth (left), the Faroese Sanna Nolsøe-Djurhuus (middle) and Nina Titussen (right) from Sukorseq. Photo: Morten Rude 2 young Greenlanders from Sorlak and Sukorseq have been to Youth Training together with a lot of other young people from all over the Nordics
Read more »