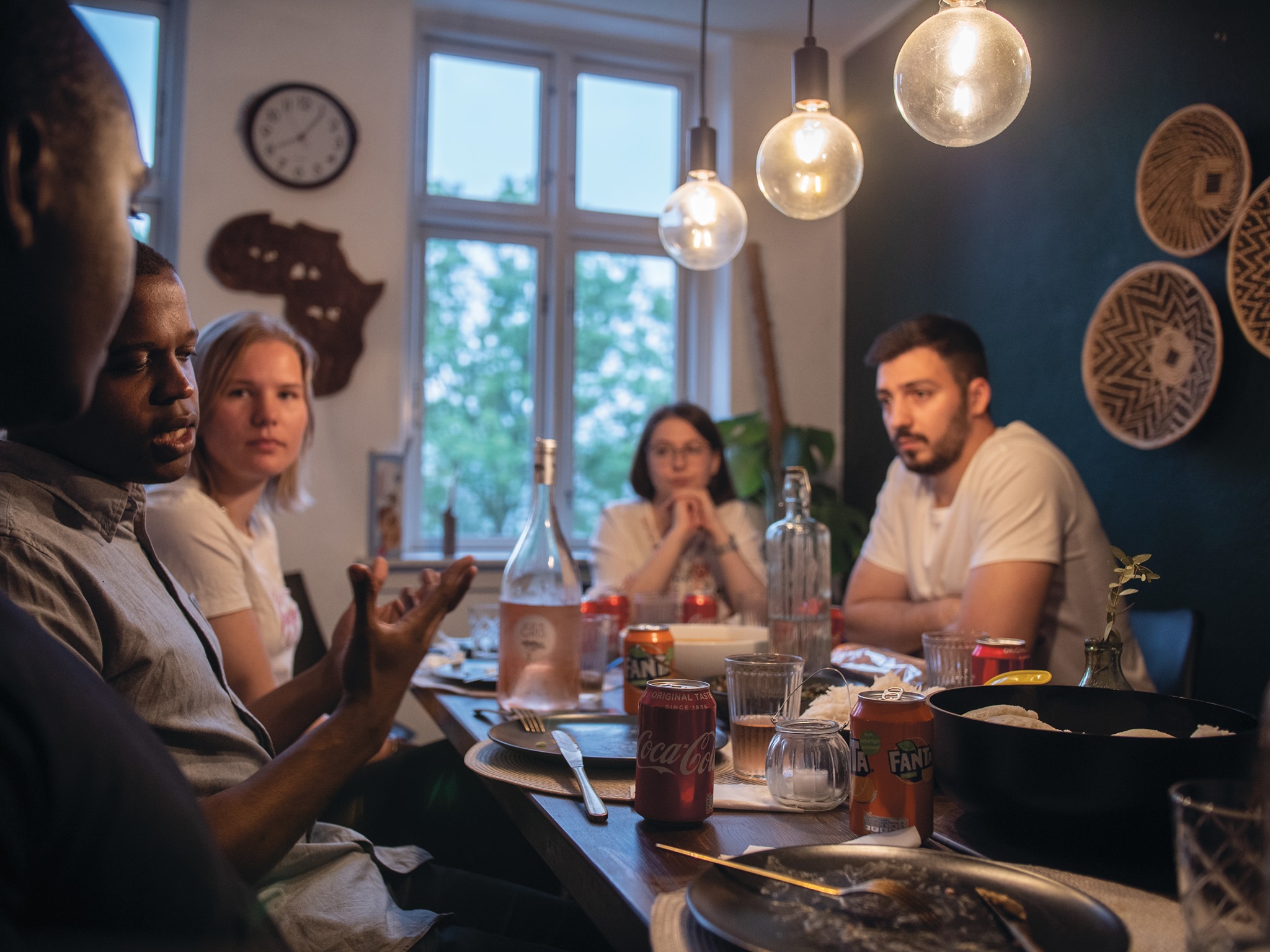 Based on NAPA's podcast (N)ORD on Nordic languages and words NAPA has been invited to participate in the Nordic Council of Ministers' webinar "Does the Nordic Region have a language community?"
The webinar takes place on Thursday 18 March at 13-14.30 (CET). Malin Corlin will participate on behalf of (N)ORD.
The webinar will be in English and is based on a report made by the Nordic Council of Ministers on the basis of language questions for 2,000 young people. In addition to the presentation of the report and the panel debate, the webinar also offers presentations on language and language culture. And questions such as:
Do you understand what your neighbour is saying?
Nordic youths seem to understand each other less and less – what will that imply for our Nordic co-operation?
Will we continue to understand each other?
What role does culture play in the Nordic community?
Watch the webinar via Facebook here
Read more about the webinar and sign up here
The report "Does the Nordic region have a language community" can be read here.
Together with the French photographer Charlotte Lakits, NAPA has created writing workshops for young people. From thought to paper to portray modern young people in Greenland The atmosphere was intense and lively at the two writing workshops so far, which NAPA has helped to realize.
Read more »