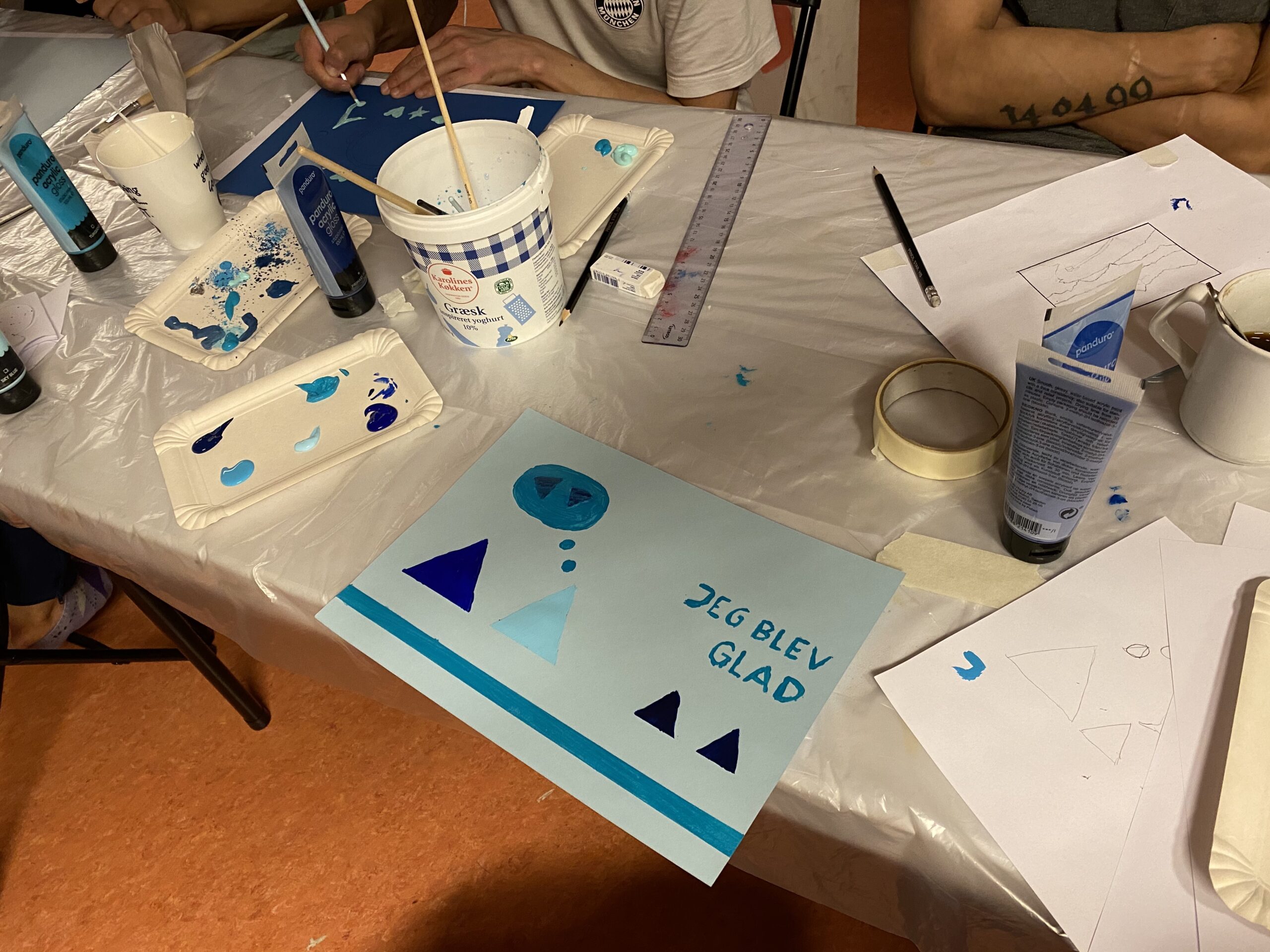 Do you want to promote Arctic perspectives throughout the Nordic region?
NAPA – The Nordic Institute in Greenland is looking for an intern for communication at our office in Katuaq. You will work in a dynamic team working with cultural exchange in Greenland, the Nordic countries, the Arctic and the Baltic countries. Our most important task is to ensure that Arctic perspectives are seen and recognized throughout the Nordic region.
In addition, we run the information service Info Norden Greenland, where citizens from all over the Nordic region can contact us with questions about moving, working, studying or traveling in Greenland.
As an intern at NAPA, you must work to make our work in the field of culture, language and identity visible – both online and at events and projects. We work versatile and fast – and here is room for new ideas and fun inventions. You can to a large extent help to shape your work tasks and working day.
We can offer experience with a number of communication tasks, including:
We imagine that you are in the process of a higher education at master's level as a journalist or in the humanities or social sciences, but we encourage everyone regardless of specific direction to apply. In addition, we expect you to:
It is an advantage (but definitely not a requirement) if you have experience with:
Application, CV and possibly diplomas must be received by us no later than 4 January 2022 and sent to napa@napa.gl – interviews will be conducted shortly after.
Do you want to know more? If you have any questions, please feel free to write to Malin Corlin at malin@napa.gl or call +299 532573. You can read more about us at www.napa.gl.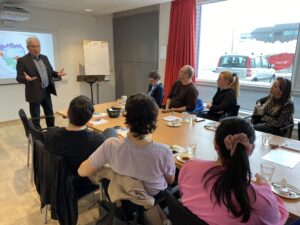 Greenland and world was the theme when the former Greenlandic politician and author Aqqaluk Lynge visited Wake up with NAPA On an otherwise quite ordinary Friday in Nuuk, we had a distinguished guest at our Wake up with NAPA morning event. The first Friday of
Read more »