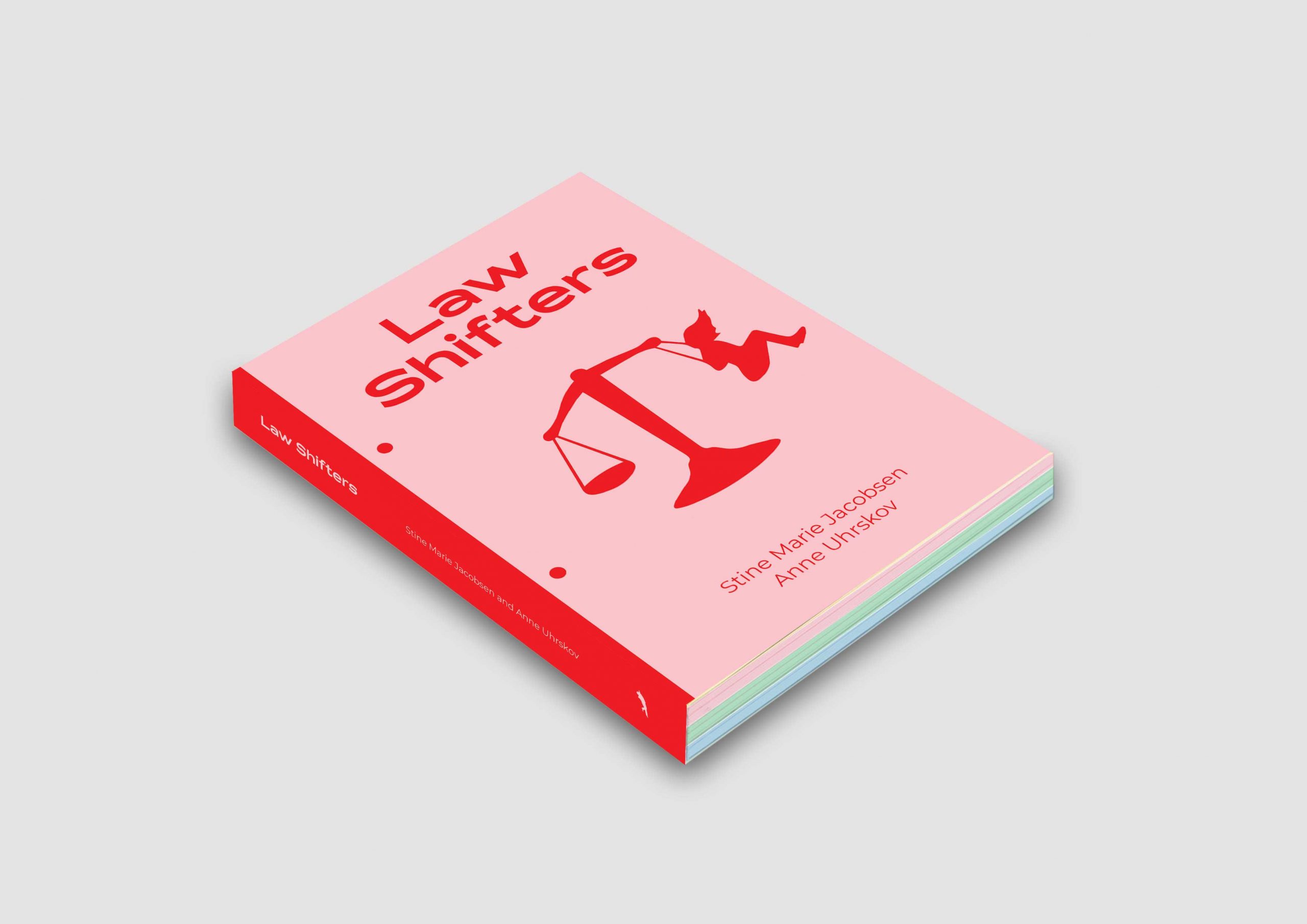 Nuuk Art Museum and artist Stine Marie Jacobsen have published a textbook on the Law Shifters project.
Law Shifters is an art project for children and young people by artist Stine Marie Jacobsen. In 2019, the project was exhibited at Nuuk Art Museum. Law Shifters has been travelling in many different countries for the past 6 years. Law Shifters engage young citizens in law and democracy. Law Shifters get young people to discuss their political opinions, ethical views and sense of justice when judging real lawsuits and writing new bills that reflect the reality of which they are a part today. Law Shifters strengthens young people's democratic education in a serious but humorous and creative way. What would be your real lawsuit, and how would you rewrite the laws of your country so that they would be fairer? These are questions that students and teachers can explore together in the book Law Shifters. The book is targeted at schools with play, tasks and dialogue about democracy, law and justice. The book contains teaching material for students in primary and secondary school. With practical and useful tools and guidelines, work can be done on legislation where students learn to argue. The book is handed out in class sets to all schools in Greenland and consists of a Greenlandic, Danish and English version. Law Shifters supported by NAPA
See more about Law Shifters
See the bills from Law Shifters at Nuuk Art Museum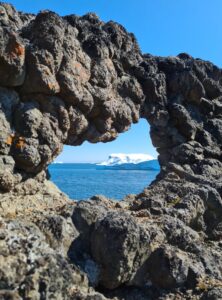 NAPA is closed for the summer NAPA's office is closed for the summer between June 28 and August 2. Mails to napa@napa.gl will be answered until July 9. We are happy to welcome you back in our office at August 2. Have a nice summer!
Read more »