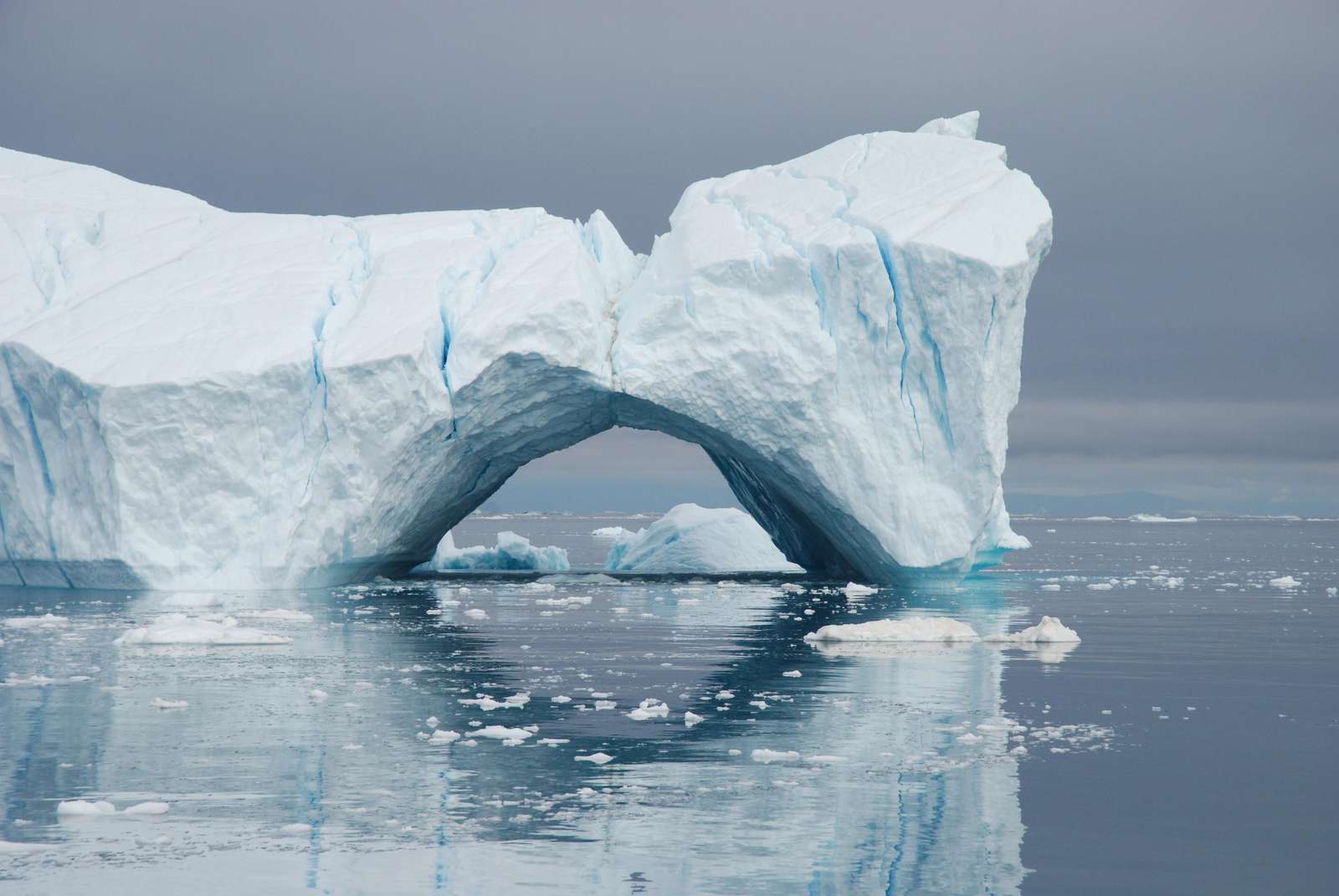 It is a golden opportunity to ask questions about the program, about how to apply, about how the applications are evaluated and the process further. No question is too small, this event is for you!
This is the first time that the Nordic Arctic co-operation programme is  managed in Greenland, and we will do everything we can to communicate about the program in the best possible way. Clement Scavenius Sonne-Schmidt is research coordinator at Ilisimatusarfik and will introduce the program and present the evaluation group. Pauliina Oinonen is an advisor at NAPA and will guide you through the application module and provide answers to some of the questions we have already received via email. Ask questions in the chat at zoom and we promise to answer either live or in the comments field afterwards.
Developments in the Arctic are in everyone's interest and the Nordic Council of Ministers would like to contribute to sustainable projects in a Nordic perspective. You can read more about the program here:
Everyone is welcome!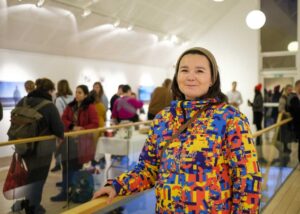 Maannguaq Rosing is NAPA's new project coordinator. Like a racing driver on a Formula 1 track, she has already in good pace. It's Monday morning, August 15, and a happy Maannguaq Rosing walks through the doors at NAPA. It is her first working day at
Read more »