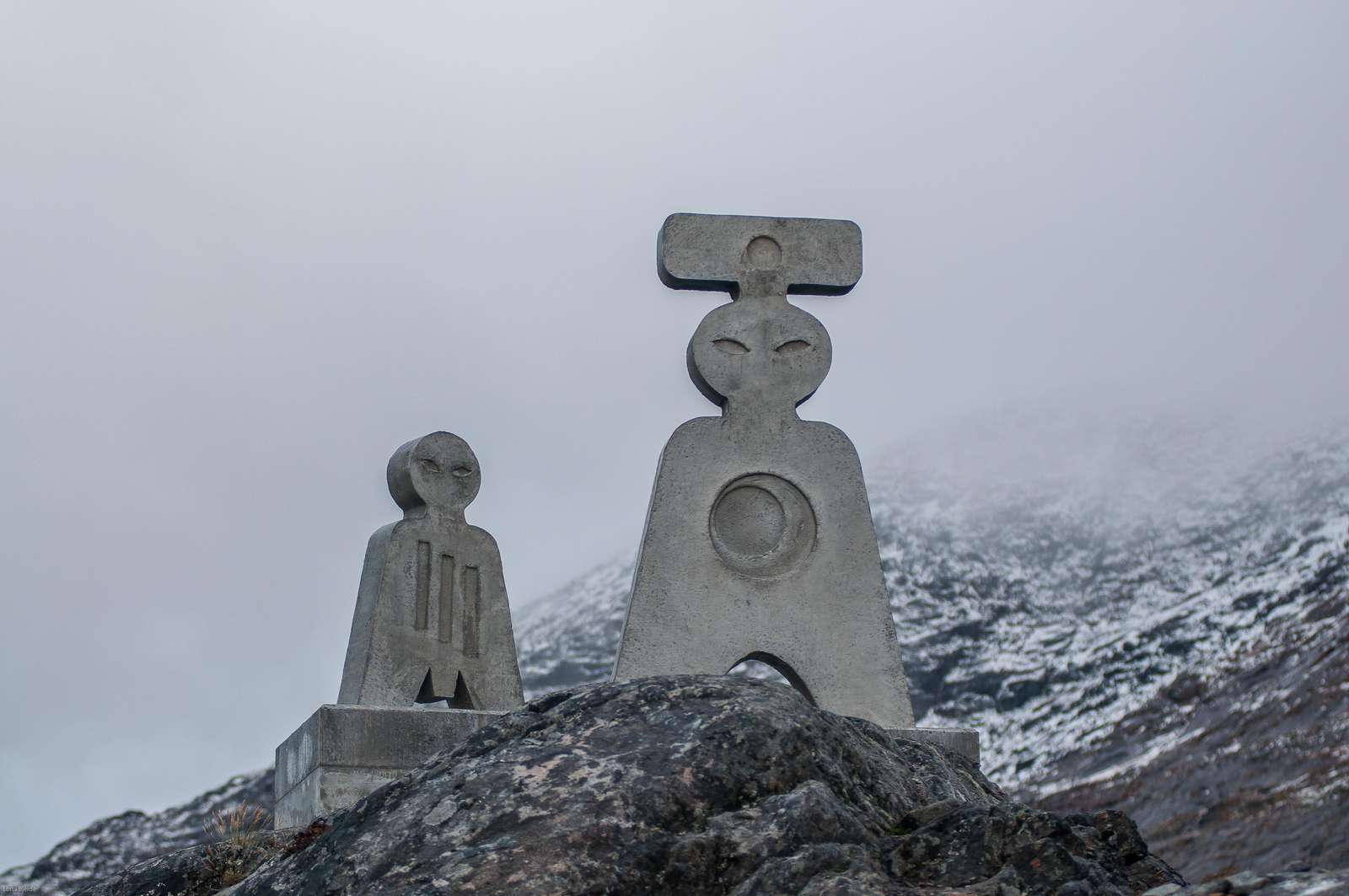 Would you like to try working with art and culture in the Greenlandic capital, Nuuk? Then you are the one we are looking for.
NAPA – The Nordic Institute in Greenland is looking for one to two interns who can be part of our team.
NAPA – The Nordic Institute in Greenland is a cultural institution under the Nordic Council of Ministers and is situated in Greenland's capital Nuuk. We develop, support, and stimulate the Greenlandic and Nordic cultural life with special focus on children and youths. We provide support to both professionals and amateurs, and we develop our own projects in collaboration with other Nordic and Greenlandic cultural actors.
As an intern, you will have the opportunity to gain practical experience with the operation of an arts and culture organization and will help with several different tasks, including project planning, marketing and helping with our Nordic and Arctic arts and culture programs.
You will work in a dynamic team that works with cultural exchange in Greenland, the Nordics, the Arctic, and the Baltic countries. Our most important task is that Arctic perspectives are seen and recognized throughout the Nordic region.
You will get to work versatile – with room for new ideas and fun inventions. You get a framework that makes it possible for you to help shape your work tasks and working day.
Responsibilities:
Assist with project planning and coordination of NAPA's efforts within
o Sustainability with a focus on children and young people
o Business development in the creative industries
o The bridge between the Arctic and the North
Help with marketing and promotion of art and cultural events
Research and identify potential artists and performers to participate in events
Help with the execution of art and cultural programs, such as workshops and lectures
Due tasks


Qualifications:
Structure and planning of own tasks as well as coordination of our joint tasks
Clear and precise communication with an understanding of the target groups
Ability to work independently as well as part of a team
We imagine that you are in the process of a long higher education, but we encourage everyone, regardless of specific direction, to apply.
Application, CV, and any diploma must be sent to napa@napa.gl. Interviews will be conducted as soon as possible thereafter.
If you have any questions, you are very welcome to write to: Soeren@napa.gl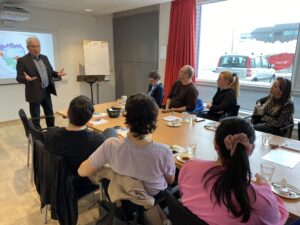 Greenland and world was the theme when the former Greenlandic politician and author Aqqaluk Lynge visited Wake up with NAPA On an otherwise quite ordinary Friday in Nuuk, we had a distinguished guest at our Wake up with NAPA morning event. The first Friday of
Read more »